We continue our journey of the studies of the principle Upanishads with another 10-week course on two major Upanishads: the Great Aitareya Upaniṣad, belonging to the Ṛgvedīyā śākhā; Taittirīya Upaniṣad belongs to the Kṛṣṇa Yajurveda tradition, constituting 7-9 parts of Taittirīya Āraṇyaka.
In our studies, we shall follow mainly Sri Aurobindo's interpretation.
About Instructor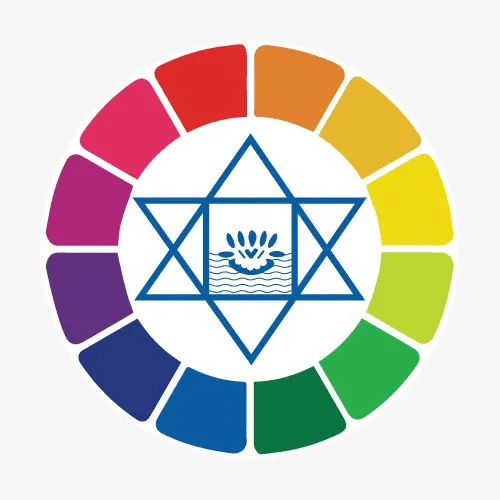 Login
Accessing this course requires a login. Please enter your credentials below!