Current Research Projects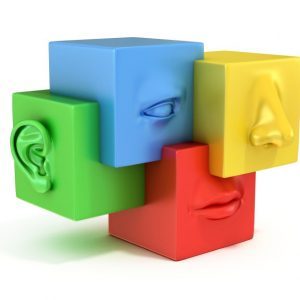 Integral Paradigm of Knowledge for educational and working environment
Faculties of Consciousness and the Approaches to Knowledge. The development of the 1st person enquiry methods in pedagogy and content in education.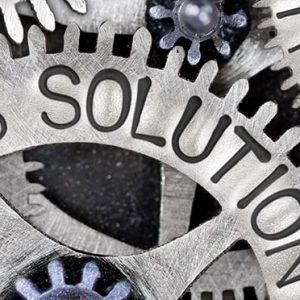 Consciousness-Based Business Models and Integral Technologies
New approach to the concept of work as a means for growth of consciousness. Working environment as a place for development rather than production. Production is a byproduct of work.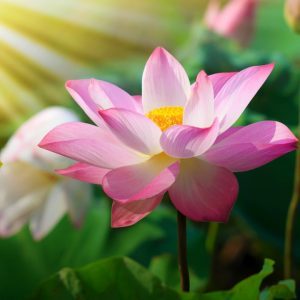 Science of Living: 12 Qualities of the Mother's Symbol
Research and application for Auro-University and Continuous Education in the West; Films, Publications, Games, Story telling, Audio Books etc.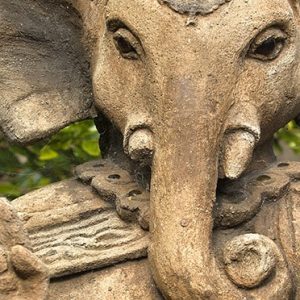 Spiritual Knowledge in the Ancient Indian Scriptures​
Fundamentals of Spiritual Knowledge of the Rigveda, the Upanishads and the Gita in the light of Sri Aurobindo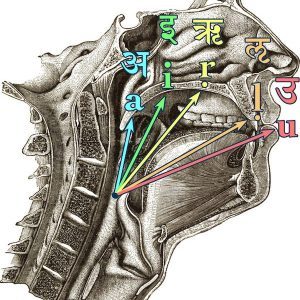 Linguistic research of the Origins of Human Tongue in the light of Sri Aurobindo
Sanskrit Etymology, Sphota Theory, Philosophy of Language