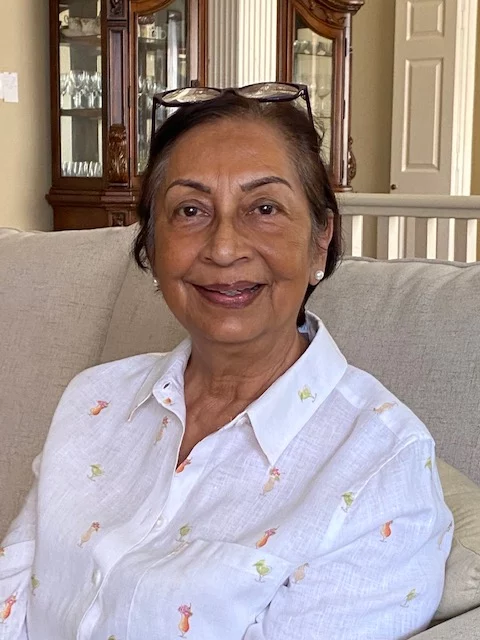 Jayashree was introduced to Sri Aurobindo and the Mother's Integral Yoga in 1996 when she lived in New Delhi, India. She traveled to Pondicherry and stayed in Auroville for a short time. In Delhi, she became a member of the Gnostic Center and was trained by Ameeta Mehra (Founder of Gnostic Center) as facilitator for presentations on personal transformation, based on Sri Aurobindo and The Mother's writings.
Deeply interested in all forms of yoga, Jayashree trained as yoga teacher and Ayurvedic knowledge in California. She taught the 'Yoga of Sleep and Dreams' apart from yoga asana practice. An avid reader and student of Literature and philosophy, she has immersed herself now in the study of 'Savitri'.
Jayashree has been a teacher by profession. She was a high school teacher in Delhi and worked with Montessori schools in the US.