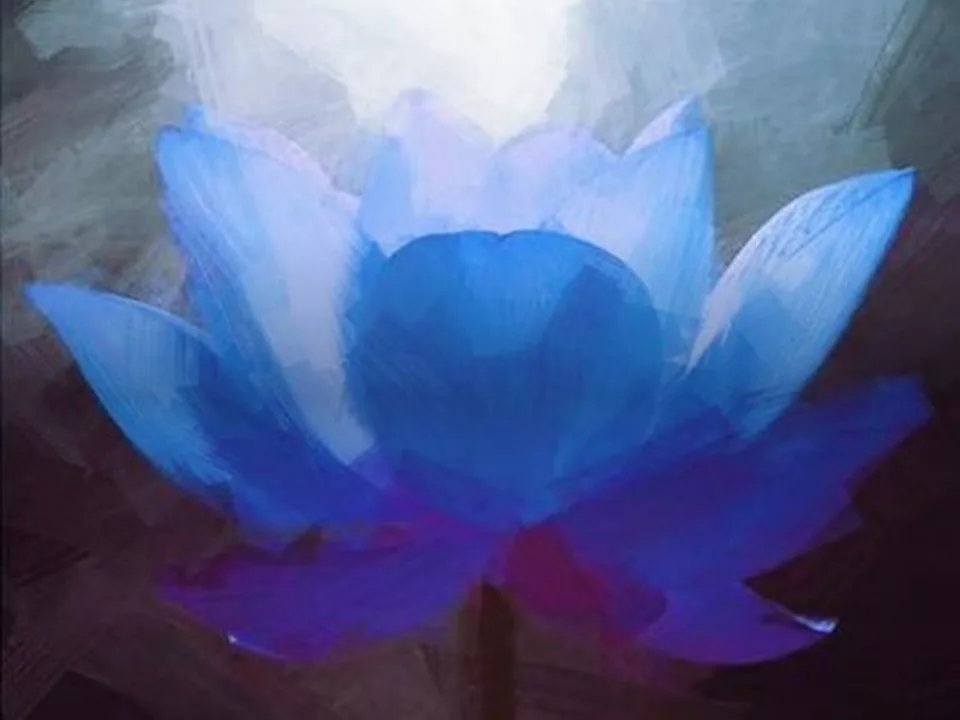 Join us July 5-9 for the 2023 Sri Aurobindo Integral Yoga Retreat.
Retreat begins early evening of July 5 and ends mid-day July 9th. Keynote speakers are Sraddhalu Ranade, Dr. Alok Pandey, Dr. Vladimir Yatsenko, Matthew Andrews and others.
Retreat held at the Greenville Marriot and includes 4-day conference, 4 nights of lodging, all meals (vegetarian) and free shuttle to and from the Greenville Airport (about 20 minutes away – GSP). 
2023 Sri Aurobindo Integral Yoga Retreat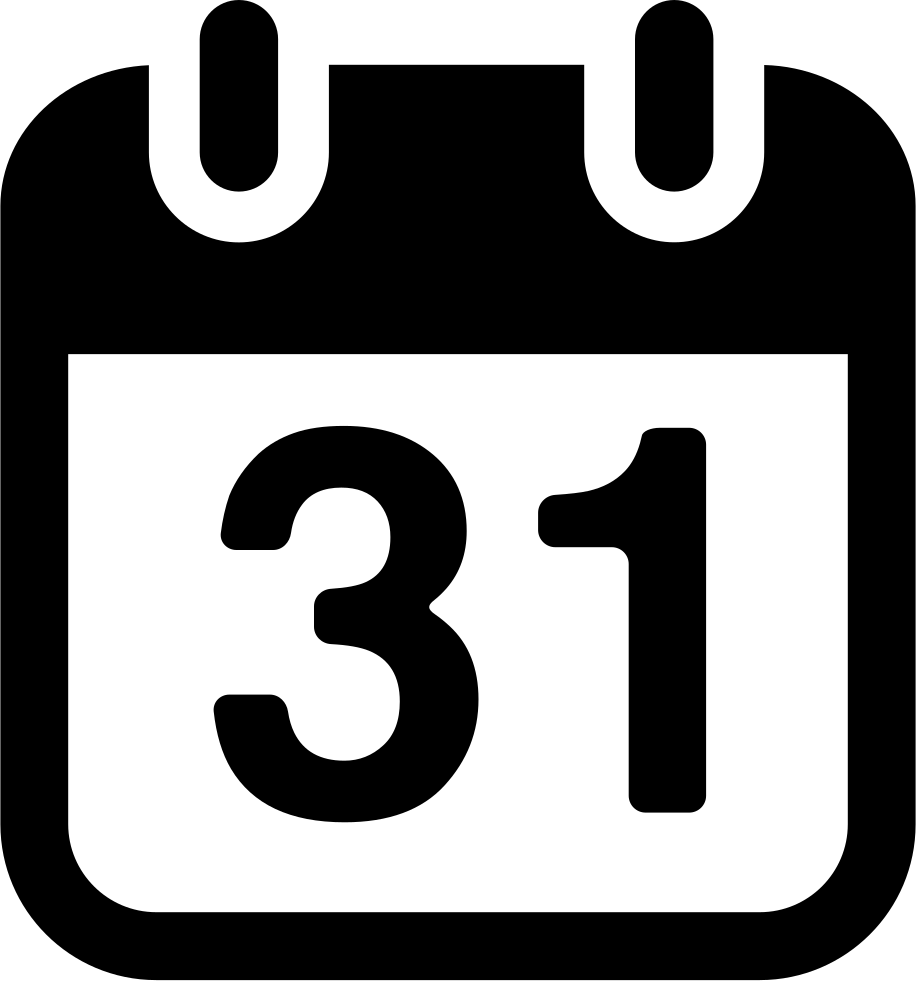 July 5, 2023 - July 9, 2023
All Day (New York Time)