7-day online immersion program organized by
La Grace, Sri Aurobindo Integral Life Center, South Carolina USA and Surat India
Auro University, Surat India
NAMAH, the Journal of Integral Health, Pondicherry India
October 28th – November 3rd 2023
Daily 7:00-8:15am (PDT), 10:00-11:15am (EDT), 3:00-4:15pm (UTC), 7:30-8:45pm (IST)
"Illness is the expression of a break in equilibrium. For you to be able to do all kinds of things with immunity, without any illness happening to you, you must have a triple equilibrium – mental, vital, physical – and not only in each of these parts, but also in the three parts in their mutual relations." The Mother
Ayurveda, an ancient Indian healing system, emphasizes the importance of a healthy and balanced mind, heart and body so that each may serve as an instrument for Spirit. It encourages certain lifestyle choices and natural therapies to uplift the consciousness and support inner and outer wellbeing as well as a life harmonious with nature. When we approach our health in a conscious, integrated manner, we maximize the ability to live a life that is free of bodily or mental diseases, full of delight, spiritual and worldly progress and beneficial to others and the environment.
During this 7-day immersion, our esteemed panel of speakers will explain some of the main principles of Ayurveda and provide practical tools and applications for living a healthy life.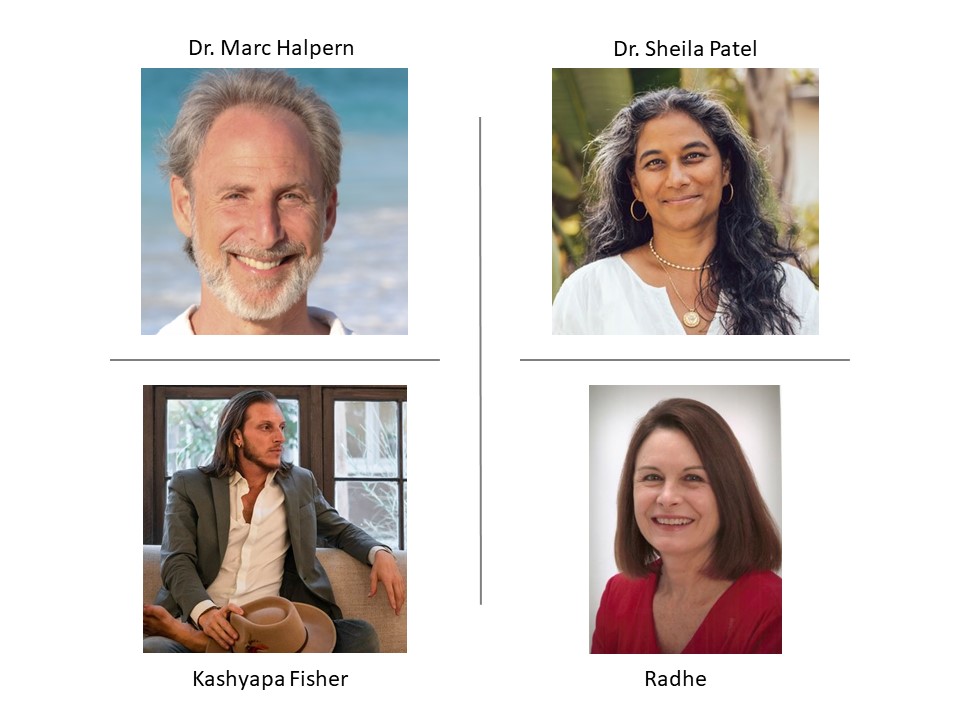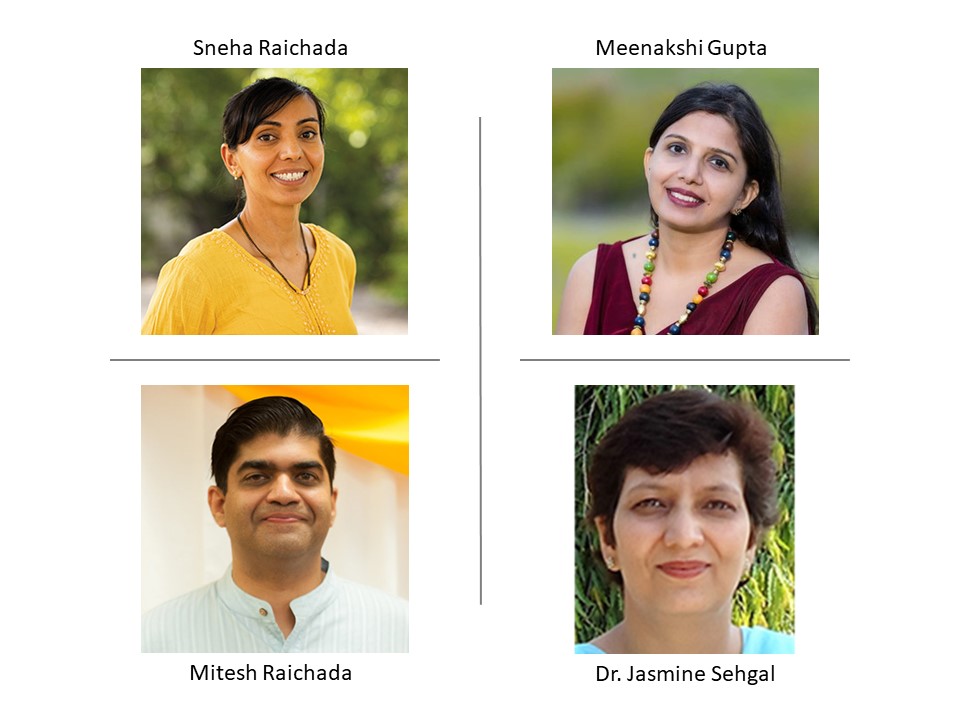 About Instructor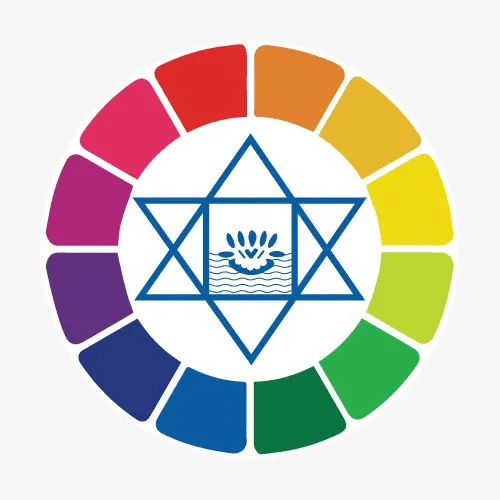 Login
Accessing this course requires a login. Please enter your credentials below!