NOTE: THIS IS A SELF-PACED WORKSHOP. RECORDED LESSONS ARE FROM A PREVIOUS OFFERED ONLINE LIVE COURSE.
The ego tricks the individual into believing and acting in an exclusivist way, as if one were the centre of the universe. One remains unaware of a shared identity that is beyond our social and cultural parameters. Yet there is a deeper universal or cosmic consciousness that sustains, nourishes and envelops us. In the Indian tradition, a return of the individual to the cosmic consciousness was eulogized, but Sri Aurobindo explains that the individual and the cosmic are two equally relevant poises of the same Transcendental Consciousness and one does not belittle the other.

Psychology has peeped into the nethermost recesses of the cosmic consciousness, but the seer wisdom of India has traced the upper illumined realms of cosmic consciousness. Sri Aurobindo had emphasized that psychology needed to acknowledge the reality of the cosmic consciousness. In this workshop, we will be attempting to explore how we can make inroads into it.
Introduction to Cosmic Consciousness
The Nethermost Realms of Cosmic Consciousness
The Occult forces in the Cosmic Consciousness
The Creative forces in the Cosmic Consciousness
The Superconscient Realms of Cosmic Consciousness
The Transcendent, Cosmic (Universal) and Individual poises of Consciousness.
About Instructor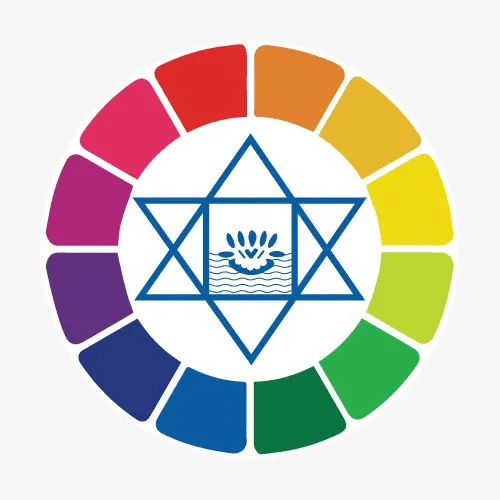 Login
Accessing this course requires a login. Please enter your credentials below!